Prime School of Music strives to offer the highest level of instruction to students of all ages and musical foundation levels.With a new facility, and some of the most accomplished teachers in the area, we are uniquely able to provide a full range of private lessons to help each student achieve their goals.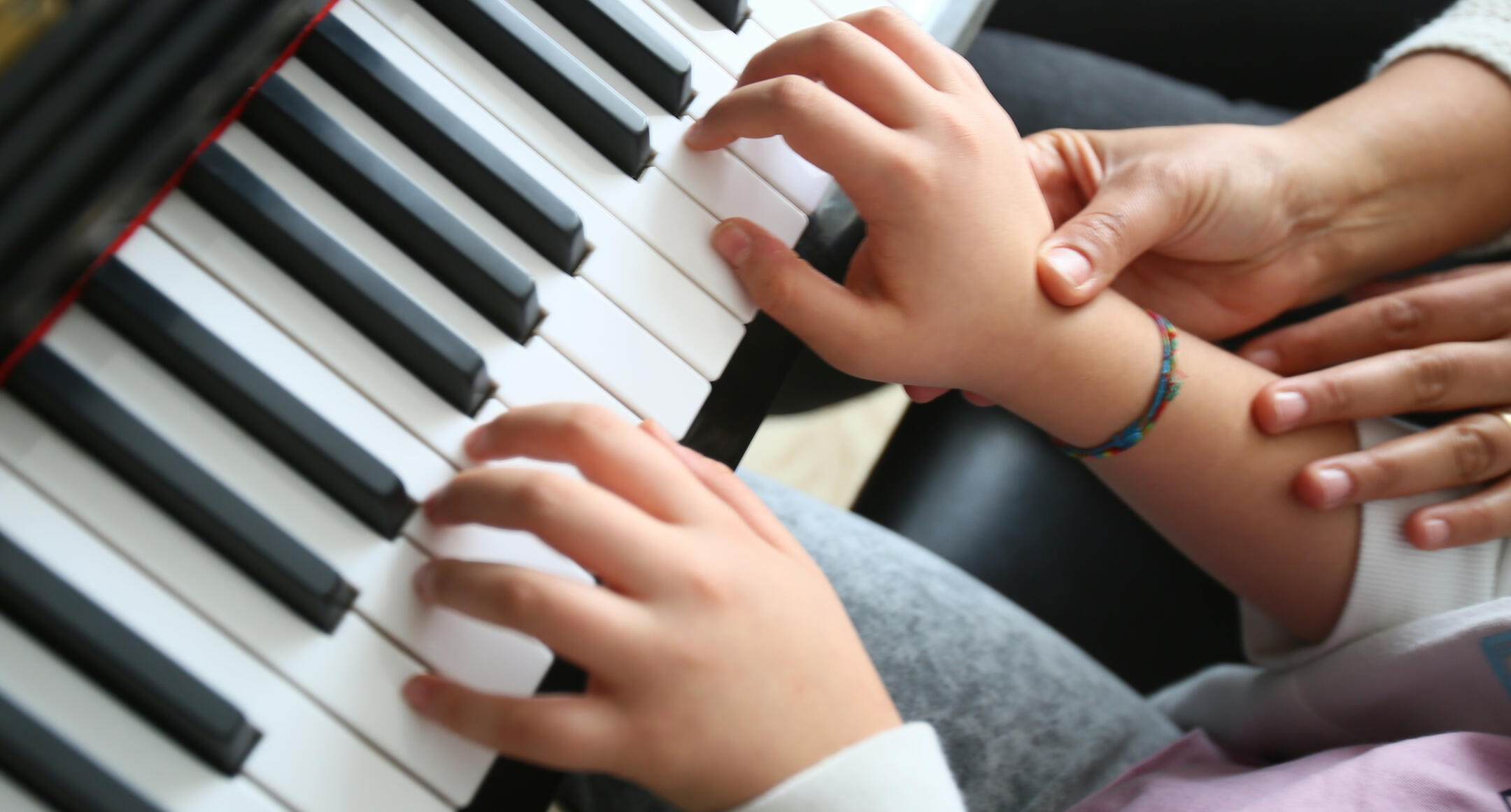 Private Music Lessons
Through our experience the best way to learn is through hands on one-on-one instruction with a qualified instructor, which is why we exclusively offer private lessons for the following instruments and specializations:
Piano

Voice

Violin

Flute

Guitar

Drums

Theory
| Experience | Estimated Pricing |
| --- | --- |
| Beginner | $27 - $30 for a half hour lesson |
| Intermediate | $38 - $40 for a 45 minute lesson |
| Advanced | $48 - $50 for a one hour lesson |
Note:Beginner rates only apply to new or inexperienced students.Prices are all inclusive, we do not charge additional GST.Online lessons are also available.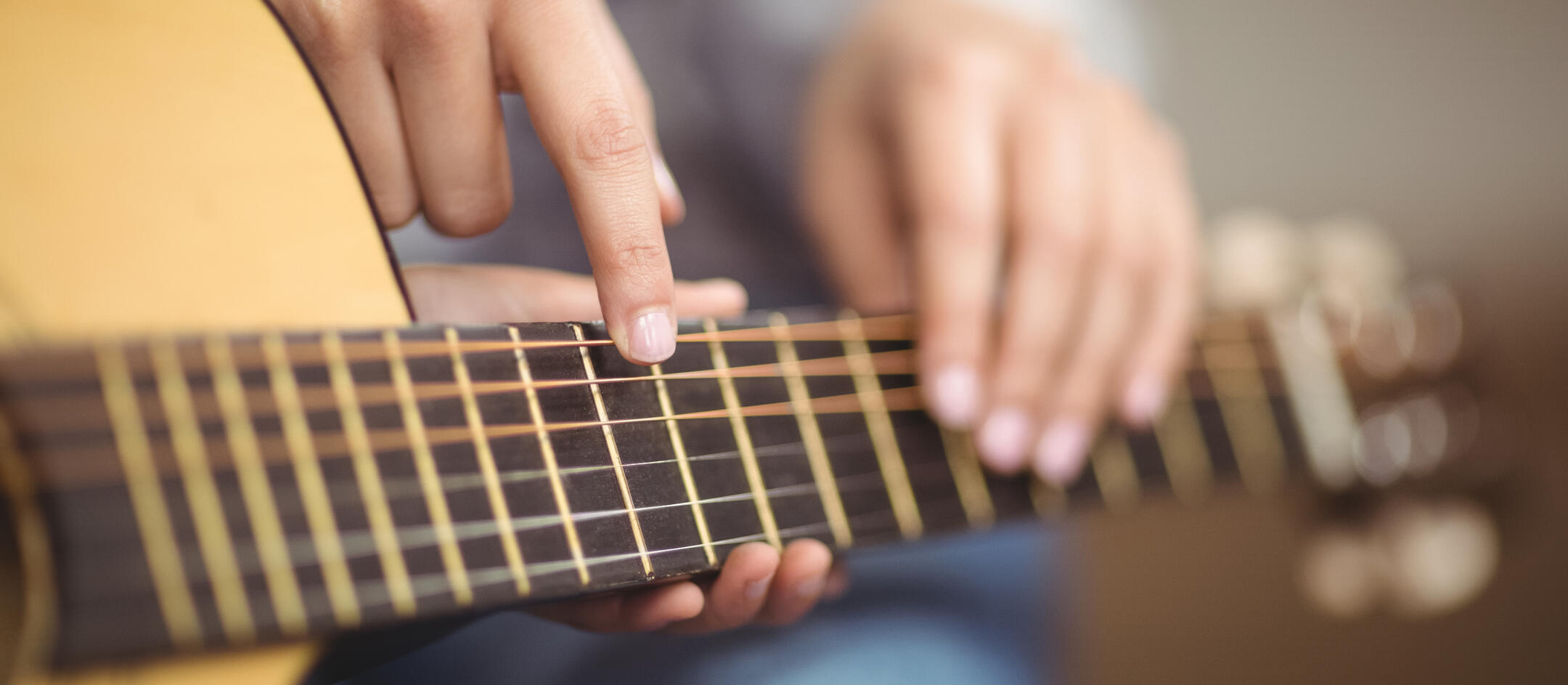 Frequently Asked Questions
What is the best way to contact you if I have questions?
Because our hours of operation fluctuate day to day and teachers may be in class we ask that you please contact the school through e-mail.


How do I register and arrange a tour of your facility?
Registration and tours are by appointment only, please ensure that you have read and agree with the school policies and e-mail us for availability.


Does your school offer group lessons?
At this time we only offer individual one-on-one private instruction, no group lessons.


At what age should my child start taking music lessons?
While every student is different we normally recommend that they do not start their musical training until after they have reached 4 years of age.

School Policy
The goal of these policies is to help ensure that all students, parents, and teachers are treated fairly so that everyone has an equal opportunity to reach their personal goals without being adversely affected by the actions of others. At Prime School of Music we constantly strive to exceed your expectations and these policies will help to ensure that the quality of service you expect stays at the highest level.
Methods of PaymentCheque
Please provide five (5) post-dated cheques, one for each month in a semester
E-transfer
Please transfer two months of lesson fees in advance every two months,

First payment must be received 2 weeks prior to your first lesson,

Additional payments are due every two-months prior to the 1st of each installment period,

E-transfers should be sent to this email address: contact@primemusic.ca
Fees & Additional Costs
New students pay a one-time registration fee of $25 at the time of registration.

Students are REQUIRED to register for the minimum number of lessons outlined in the schedule provided during registration. For new students, a minimum of 4 trial lessons are required.

Cheques that are returned NSF will be subject to a $25.00 NSF fee.

Students are responsible for purchasing any materials they may need; books and other personal items will not be provided by the school.

Other fees may include exam costs from the Royal Conservatory of Music, festival application fees, and accompaniment fees dependent on student activity.
Make up Lessons / Lesson Cancellation Policy
(MAX 2 per semester - NO EXCEPTIONS)
September to January semester (2 times)

February to June semester (2 times)

If a lesson is cancelled by your teacher, the lesson will be rescheduled for a different time.

If a lesson is cancelled by student, there will be NO REFUND and a makeup lesson will only be arranged if sufficient notice (24 hour minimum) is provided prior to the lesson time.

Each student is limited to TWO (2) make up lessons per semester. After this point if you miss a lesson, no matter the amount of notice, no makeup lesson will be provided.

If a student cancels a make-up lesson, another make-up lesson will NOT be provided.

If you feel under the weather, or for any reason cannot provide the required notice, you can switch to an online lesson at the regularly scheduled time. Even if you do not have an instrument teachers can provide instruction on music theory, musicianship, ear-training, rhythm, etc. This way students still have the ability to learn and not miss out on a lesson.
Substitute TeachersMuch like the public school system, on rare occurrences there may be a situation in which a student's assigned teacher is not available for a specific lesson. In order to keep your schedule on track the school will reserve the right to substitute a qualified teacher for a specific lesson without advanced notice. Every attempt will be made to ensure this does not happen on a frequent basis as we understand that the relationship between the student and their assigned teacher is a very important one.
Discontinuation of LessonsIf you decide to discontinue your lessons for any reason you must provide the school with at least one (1) month notice of your termination date. Any outstanding postdated cheques or prepaid lesson fees will be refunded after your final lesson has completed. As such, there is no need to be concerned regarding pre-payment made for the registration year.
Health and Safety Policy
While masks are no longer mandatory it is highly recommended that any attendees who are feeling under the weather continue to wear one. Our lessons require close interaction between students and teachers and any added level of protection benefits everyone involved. If you are a student and prefer that your teacher wear a mask, please let them know at the beginning of your lesson.

If you are showing any signs of sickness, you will be asked to wear a mask as a precaution for everyone's protection.

If students are dropped off by a parent or guardian, we ask that they come to the school lobby to pick them up in person as we do not want students to leave the building alone. We ask that all parents/guardians comply with this policy to ensure the safety of everyone attending the school, especially children.
Contact Information
Address:Prime School of Music
#105, 2951 Ellwood Drive
Edmonton, Alberta T6X 0B1School Hours:Weekday: 4:00pm - 7:30pm
Saturday: 10:00am - 2:00pm
Sunday: Closed* 24h cancelation policy (No Exceptions!)
* Closed Statutory holidays
Contact Us:
Thank You
Your request has been sent and we will contact you shortly.Thank you for your interest in
Prime School of Music.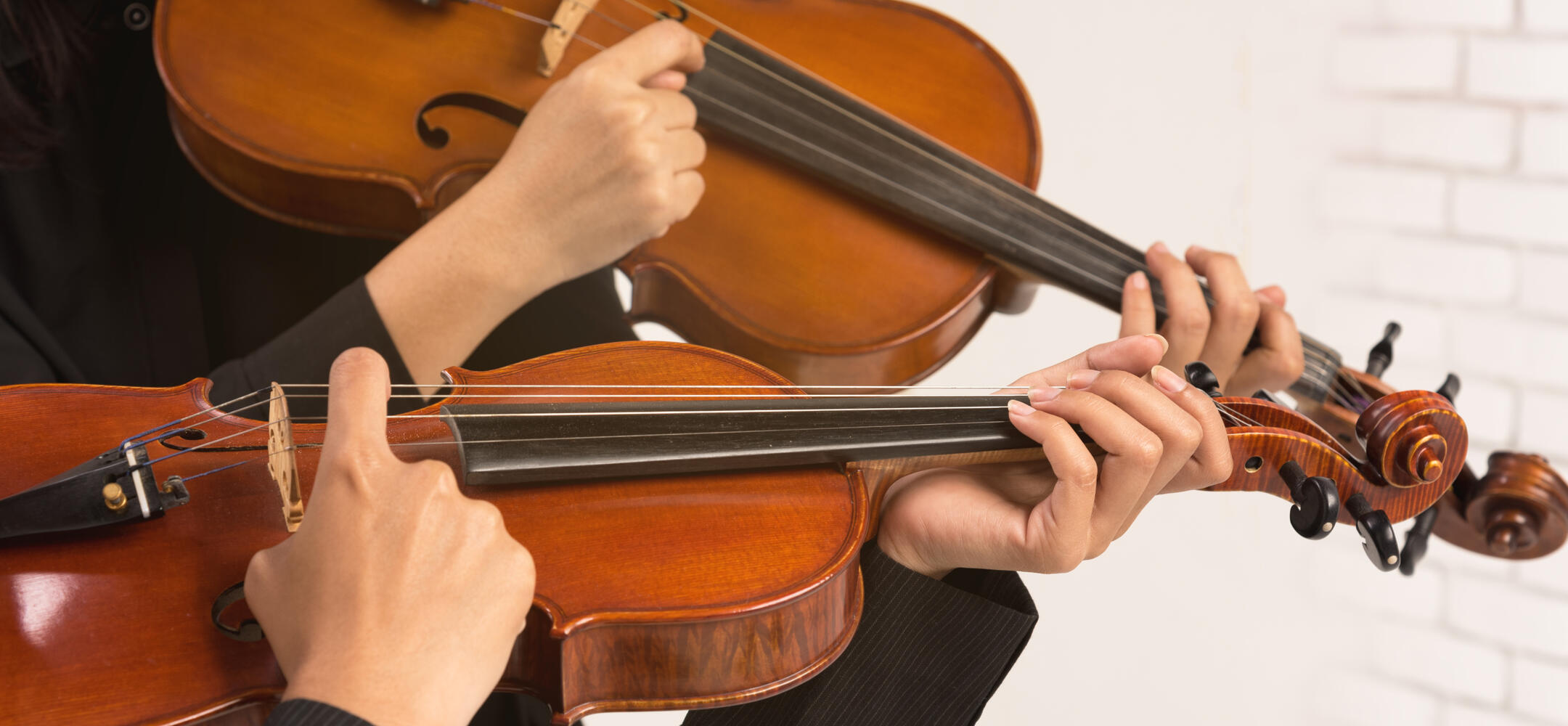 Teaching Opportunities
Prime School of Music is currently looking for talented music teachers with quality credentials to teach private lessons. Candidates must be enthusiastic, self-motivated, and enjoy working with students of all ages.Currently seeking teachers with high proficiency playing / teaching the following instrument(s):
Requirements:
Authorized to work in Canada

Degree in music, music education, or equivalent experience

Professional, courteous, and enthusiastic

Punctual with access to reliable transportation

Flexible schedule

Knowledge of RCM curriculum a benefit

Bondable and able to pass a criminal record check
Please note, this is not an employee position.We are looking for part time independent teaching professionals only at this time. If you feel you are a qualified applicant, please respond with a copy of your resume detailing your education and teaching experience along with your proposed rate per half hour lesson.We are unable to sponsor teachers from outside of Canada so please do not apply as we will not respond.Thank you.